Creative Logo Designing
Get a great logo design doesn't have to be a costly or tedious process. By using AXIOM'S services, you can frame your own business logo design.We've taken our knowledge of successful corporate branding and made it easily accessible to small businesses.

We can provide a high quality Custom Logo Designing that will assist you in creating a big impression. AXIOM designers strive to provide your company with the most unique, Certified Logo designs.Why spend thousands of dollars on a logo design when you can get the same high quality and impressive logo with AXIOM at a very low cost. We give you freedom to choose your unique design by showing you some samples in which you can choose your dream logo.
Here are some sample logo designs :-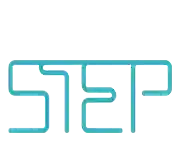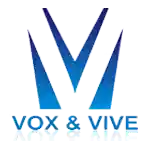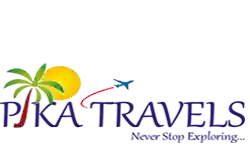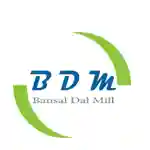 .......and lots more